RETIREMENT & INVESTMENT


Open For Foreigners
Take beautiful walks through the vast 700 acre golf property and enjoy the relaxing and cool atmosphere all year round. This serene community is your perfect retirement haven as it serves as your sanctuary from the city traffic but has conveniences of city living.
It's location provides easy access to Manila and 1 hour drive away from the International airport. it is only a few minutes drive away from hospitals, shopping malls, supermarkets, restaurants and organic gourmet stores.
With the upcoming CALAX super highway - travel time is cut short to 25 minutes from the International airport and Bonifacio Global city.
Retirement has never been this fun and convenient as our homes are situated just beside the golf course and just a few steps away from the Sports Club.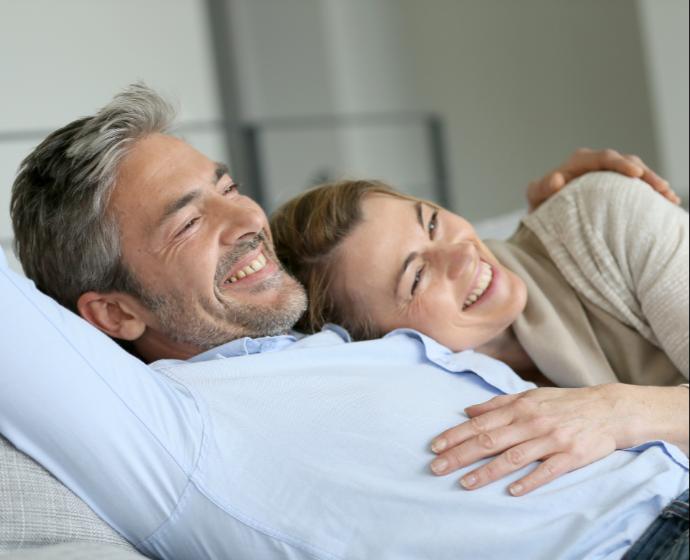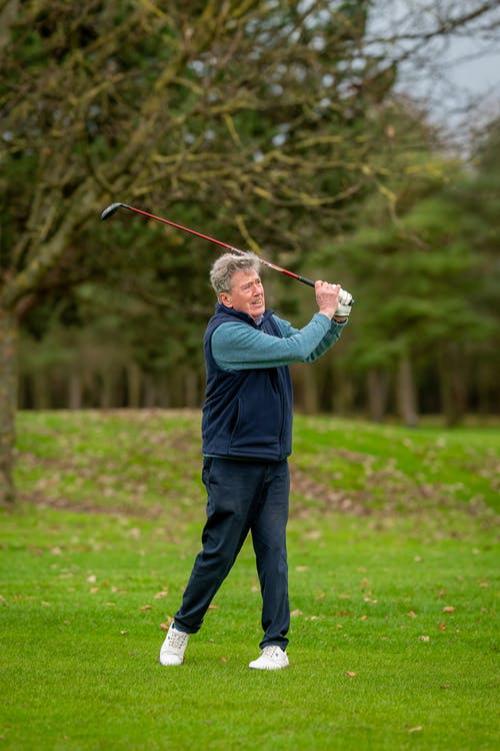 Morning Exercise to Improve Your Golf Game
Upon waking up in the morning, the refreshing scent of the grass and lovely views of the golf course greet you. Have breakfast at the balcony of your bedroom facing the golf course. Afterwards, you can go the club gym or take a swim in the swimming pool for exercise or play a round of golf the next day.
Entertaining guests is a breeze as you can take them to the Club cabanas or restaurant for meals. Explore the Sports Club amenities such as indoor basketball court, tennis court, billiards room, gym and restaurant.
Activities