At Riviera Villas, we offer a lifestyle that is gratifying. From the refreshing surroundings, amenities and services – a blissful experience awaits you.
It is a charming, fresh and safe environment where 24 hours security is provided.
Nestled within the Riviera Golf and Country Club, 1,000 feet above sea level, Riviera Villas is a masterfully planned commune of 56 exclusive villas beside the Executive Golf Course and along the Country Club Avenue. Its prime location gives the villas exclusive access to the Sports and Country Club which is located just across the villas.
Each villa has its own private balconies and terraces to give you the feeling of being outdoors but still maintain your privacy. Its refreshing open spaces can be enjoyed day and night.
SPORTS CLUB AMENITIES
Par 3 Executive Golf Course & Mini Clubhouse
River Trek Featuring The Kabag Cave & Waterfalls
Multi-Purpose Field ( Soccer, Baseball, etc. )
Outdoor Courts ( Tennis and Beach Volleyball )
Main Clubhouse ( Main Dining, Spa, Gym and Function Room )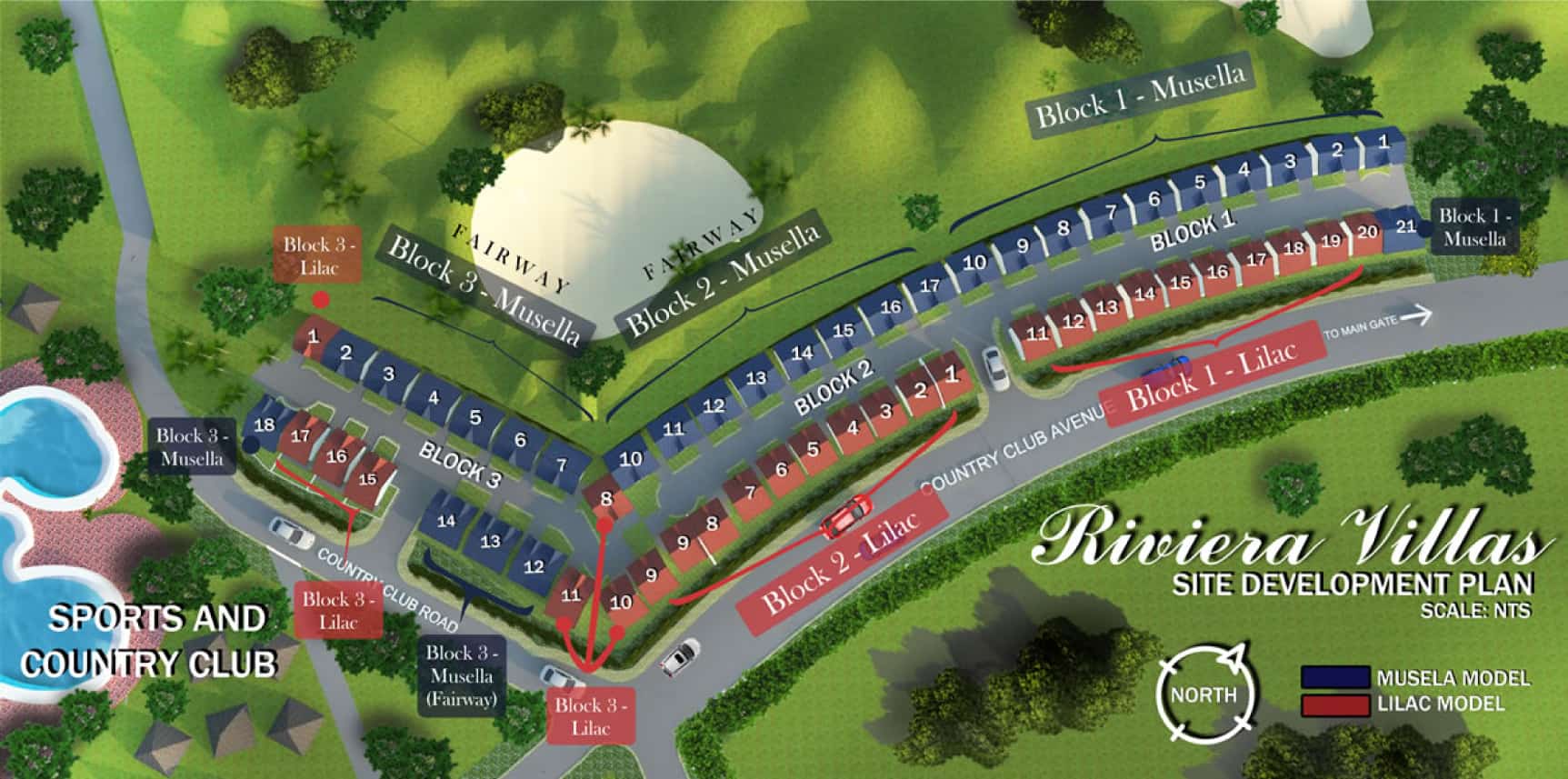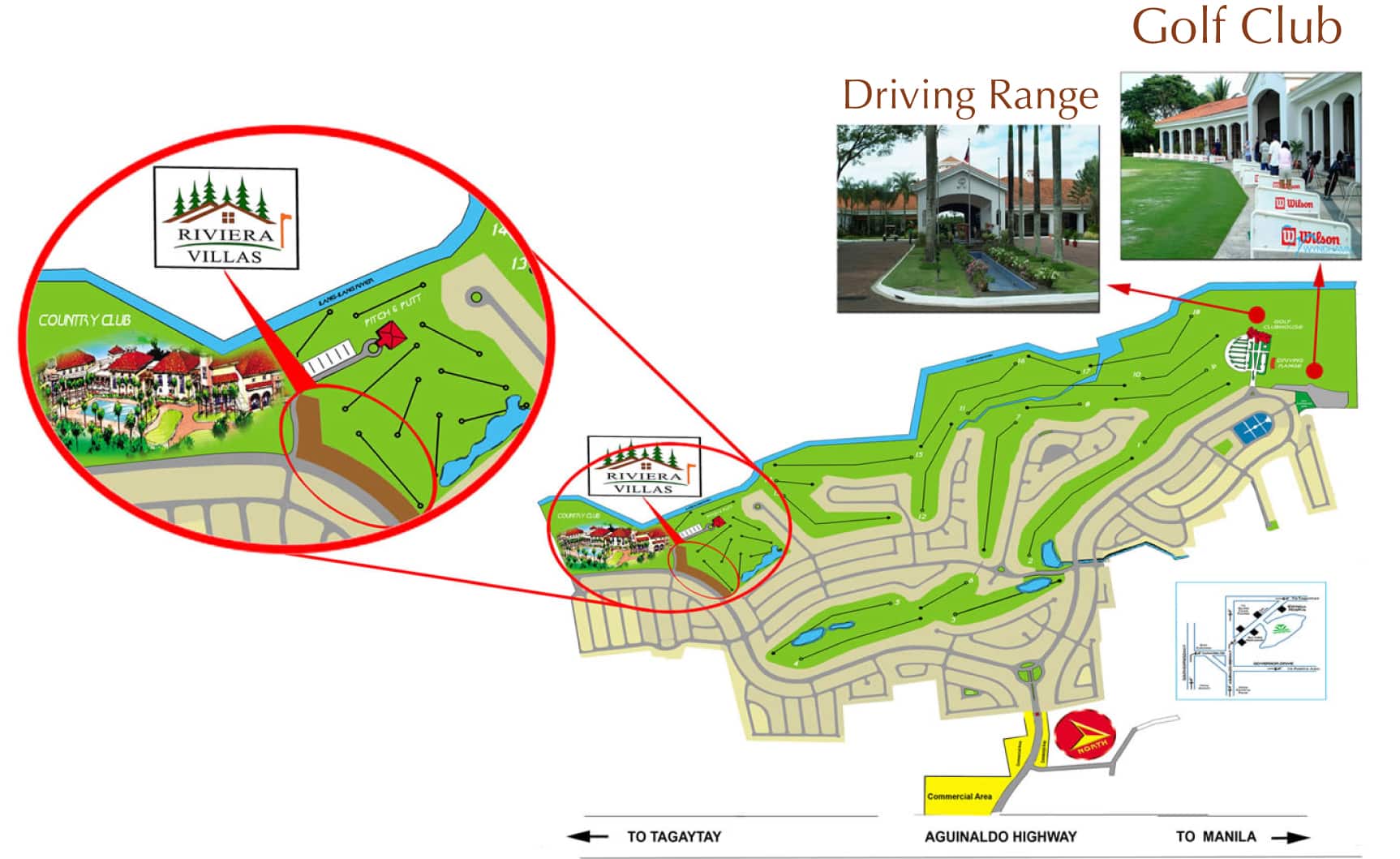 Answer a few quick questions and we will help you match your requirements.