Musella House Model
(Fairway 3 Bedrooms)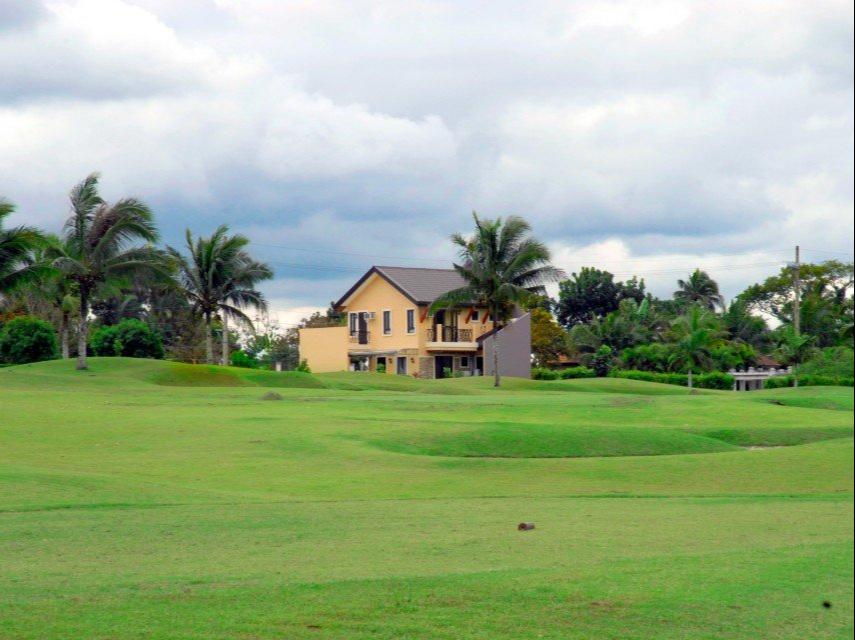 2 3 3
STANDARD FEATURES
3 bedrooms
3 toilet & bath
Lanai,
Balconies and carport
HOUSE SPECIFICATION
Floor area: 156 sqm. – 1,679 sq. ft.
Min. Lot Area: 119 sqm. – 1,281 sq. ft.
The Musella is situated along the Fairway of the Executive Golf Course giving an unobstructed view of the golf course and has generous outdoor spaces.

Wake up with the refreshing sight of greeneries from your Master's bedroom balcony. While one of the guest rooms has a balcony perfect for barbecue gatherings or just to lounge around and enjoy the cool weather.

Enjoy a relaxing afternoon snack at your lanai which is strategically situated just beside the golf course and adjacent to the dining room. Giving you stunning views of the golf course anytime of the day.

You can also choose to dine outdoors as your ground floor terrace is an extension of the dining room.
Enjoy the cool breeze of Metro Tagaytay in all parts of your villa. The serene environment and cool weather is perfect in rejuvenating the senses.