LIFESTYLE & AMENITIES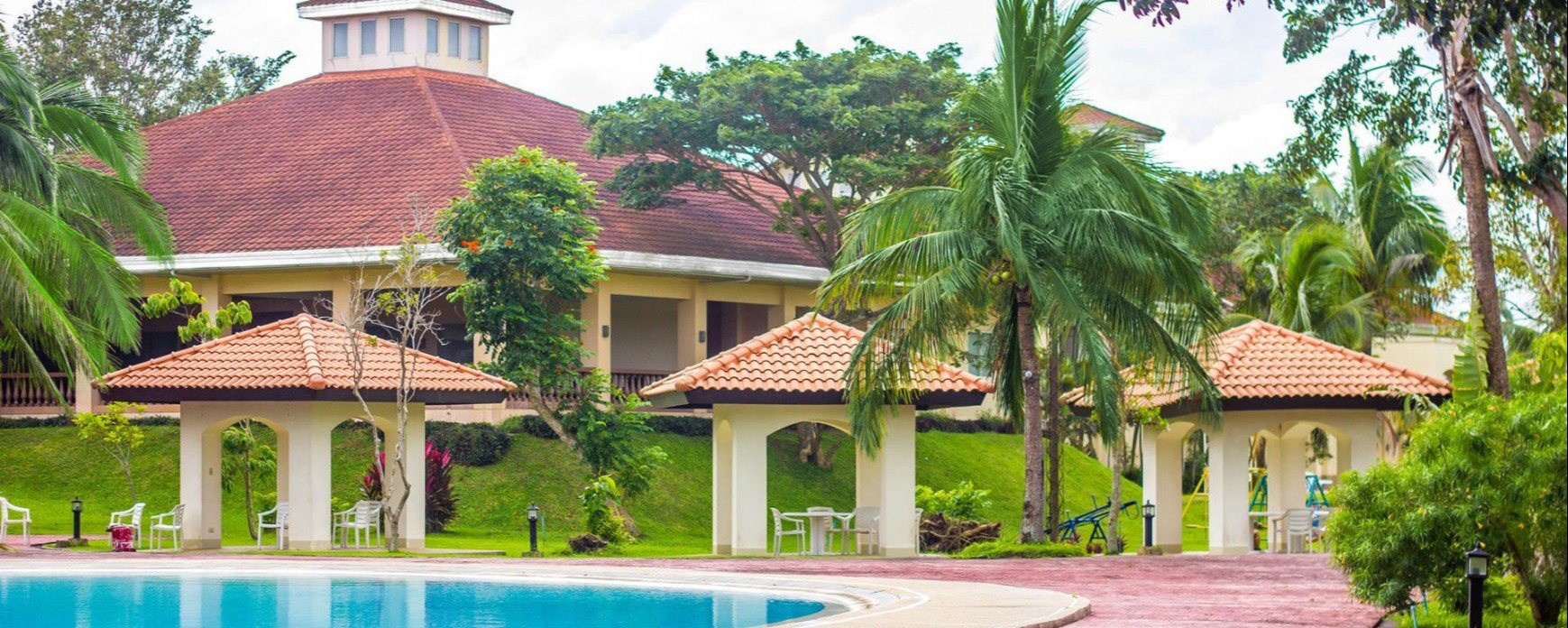 Each Villa comes with One Country Club Membership
The Sports and Country Club is a large pavilion that caters to every recreational need. With its lush landscape and generous space, it offers a wide array of amenities such as lap pool, adult and kids swimming pools, billiard hall, trekking path, tennis court, indoor basketball and badminton court. Function rooms, restaurants, billiard hall, locker & shower rooms and gym is housed at the main clubhouse to provide extra service.
At Riviera Villas, we see to it that you'll never ran out of fun activities and everything is just a few steps away. It is a safe environment where 24 hours security is provided for the residents.
Sports Club Amenities
Enjoy the water anytime of the day – take your pick from the different pools that would suit all interests and ages.
Guests coming up? If you don't have the time to prepare, entertain your guests at the Country Club's restaurant and at the cabanas. With the golf course as your backyard, you'll never have to worry about your swing! Have a round of golf or two to help keep you on top of your game.




Answer a few quick questions and we will help you match your requirements.